Team Life Changers: Main Team Members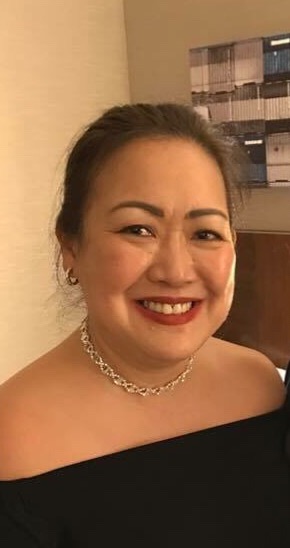 Therese Gajete
Biography
The head of the team and Senior Marketing Director whom they consider as their Leader. She has an accounting and corporate banking background. She has been doing this business for 9 years and have built teams of financial brokers. She has a very good leadership skills and have developed leaders by following a very good system and a very simple platform. She conducts training every Tuesday evenings and Saturday mornings. These training helps and equips her agents when they go out in the field.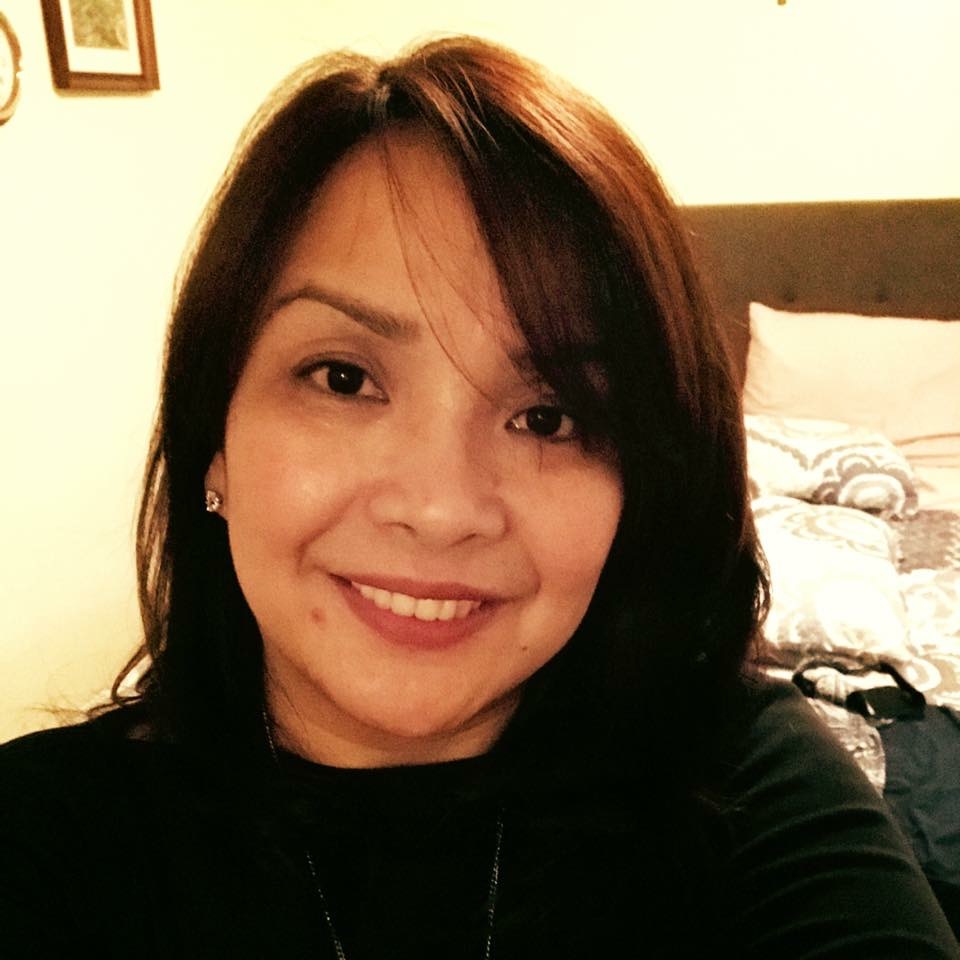 Jennfer Joyce G. Mariano
Biography
Jenny Mariano is their Baseshop coordinator. She has a vast experience in customer service from various industries - airline, banking, food, and hotel industry. She acts as liason between Therese and her agents - Winnie, Ana Lea, and their respective teams. She sees to it that all the materials needed by the team are always ready when they need to go on field training with their respective agents.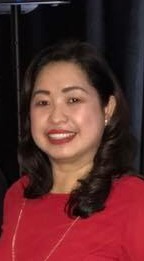 Winnie Sarmiento
Biography
Winnie Sarmiento is one of the team's Marketing Directors. She has a background in Mortgage banking and have been doing in the business for 5 years. She is very driven and passionate whenever she conducts Business Meeting Preservations and sees to it that messade is clearly relayed to prospects.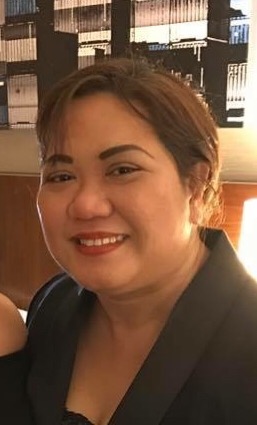 Ana Lea Lopez
Biography
The last one is Ana Lea Lopez, who is another Senior Marketing Director level in the team. She has a Legal and Immigration background but is also doing this business with committment of helping families in securing their finances. She is also one of the reliable mentors in the team and have been generous in helping new team members that is still undergoing field training in becoming full-fledged financial agents.