Video Embedding Tutotrial
Here is a lesson for you guys on how to embed a video in HTML to your website.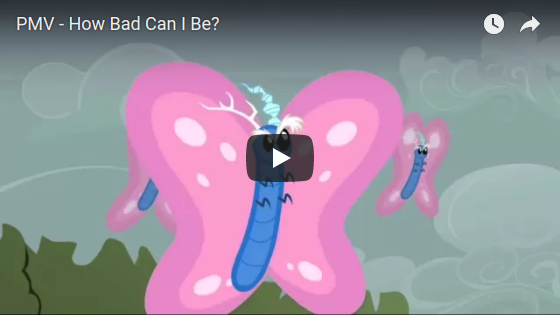 Press the "Share" button bellow the title of the video.

See the link to the video? Press "embed" to become an HTML link.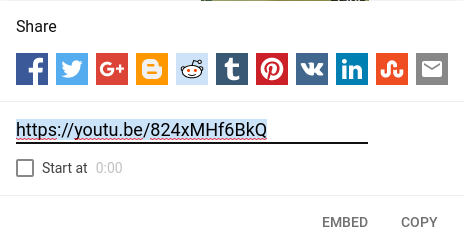 Then press "copy" below right.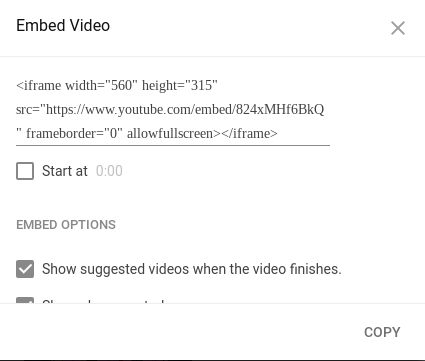 See, it's now in HTML.

Here's the actual video:
Now that's all for my video embedding tutorial.